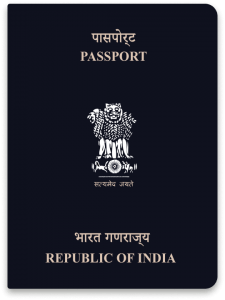 Our passport verification API allows you to check the identity of onboarding users by verifying their selfie with the Passport Verification database using Passport Database. We verify passports issued by Passport Seva, Ministry of External Affairs.
A passport contains information about the individual such as his/her first and last name, sex, date and place of birth, an identifying photograph, the holder's signature and often physical characteristics, which comes very handy for businesses to onboard new users on their platform. The Indian passport has a lot of security features which are approved by the government, ensuring the authenticity of the individual, thus getting you rid of fraud applications.
Our passport verification API offers you real-time passport check and protects you from document fraud by verifying the given data with the passport database. Comply with mandatory government KYC regulations.
Digitising the verification process helps you to save time, avoid identity theft and create a relationship of trust and transparency with your customers.
This API can be used in such situations –
Proof of identity and nationality.

Proof of address, place and date of birth and other details.
The process is simple to understand and perform –
Individual uploads his/her selfie.

Get result of verification and other background details of the individual.